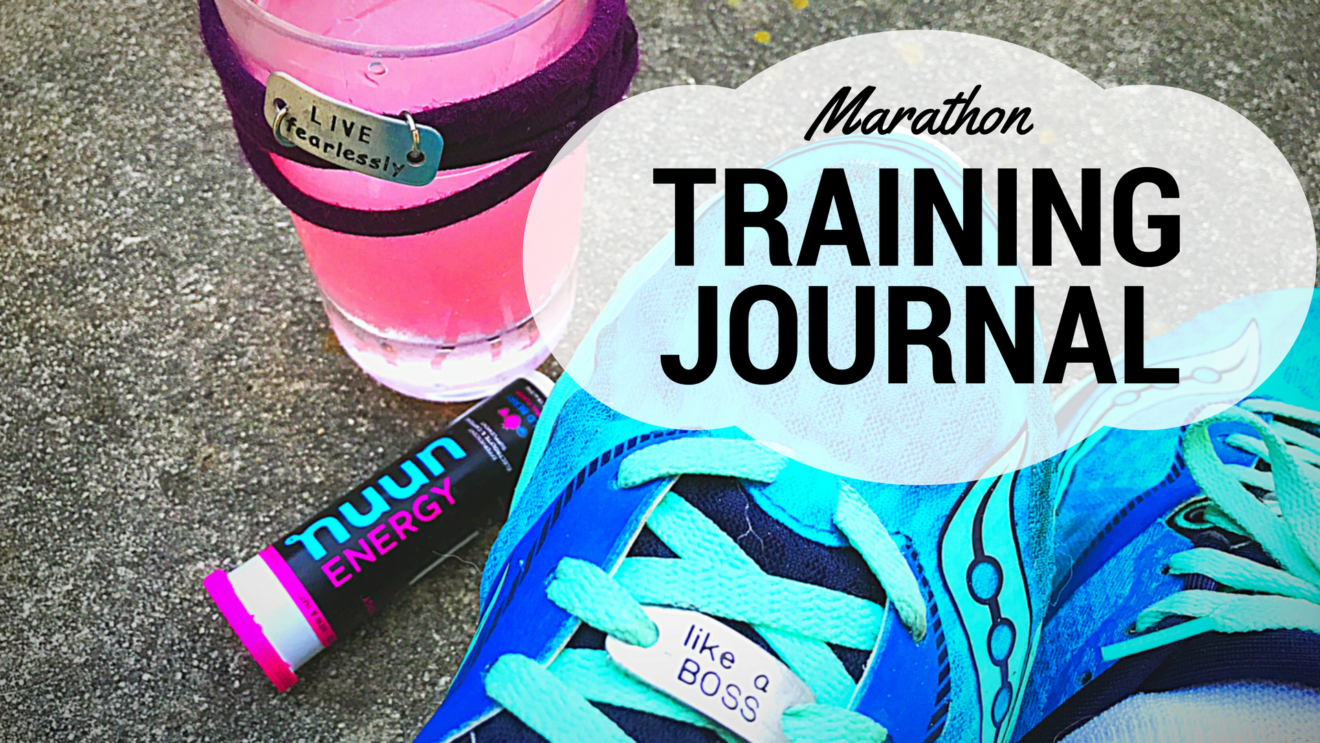 Marathon Training Day 0
Welcome to my Marathon Training Journal entry for Day 0.  I know, zero is not a number … Let me explain.
My marathon program officially starts tomorrow with Day 1, but I am involved in a 30 Day Challenge for a different program so I used this as my set-up day.
For some reason that completely escapes me, I find it harder to run after a day off. I'm lazy and lethargic. It makes no sense to me. But that's the way it is.  I figured if I did my Sunday runs today I'll be fresh for tomorrow's workout.
Tackle the Threats
There are a few obstacles to overcome in this training cycle. One is that I am an early morning runner. I mean, really early. I get up at 4:30 am so I can do my warm-up at 5 and start on my run before 5:30 am.  My marathon is at night.
Food doesn't sit well with me so unless I'm going to be out on the asphalt for more than 2 hours or plan to run 15 miles or more, I do much better on empty. So now we have some evening training runs looming ahead to add to the mix of not eating.  I can't eat nothing all day and then go out and run. It's not the same as waking up and training before breakfast.
So Sundays seem like a good day because they are typically short runs and I can double up or trade the morning for an evening.
My morning run felt great!  I held a steady, comfortably hard pace and covered 4 miles and a bit of change at an average pace of 7:11 minutes per mile. I was tired when I got back, but it was still comfortable enough that I felt fresh after a shower and carried on with the day.
Morning runs are easier for me because I'm in such a routine that I kind of roll through the motions of getting my butt out of the house and just starting my warm-up.
My brain isn't awake enough to register and process any kind of persuasive argument for or against staying in bed. The problem with trying to work out later in the day is that I've usually started doing a whole lot of stuff around the house and have to tie up loose ends before I go out. It's like all these interruptions and distractions start to accumulate during the day and the later I want to go do something, the harder it is to get away.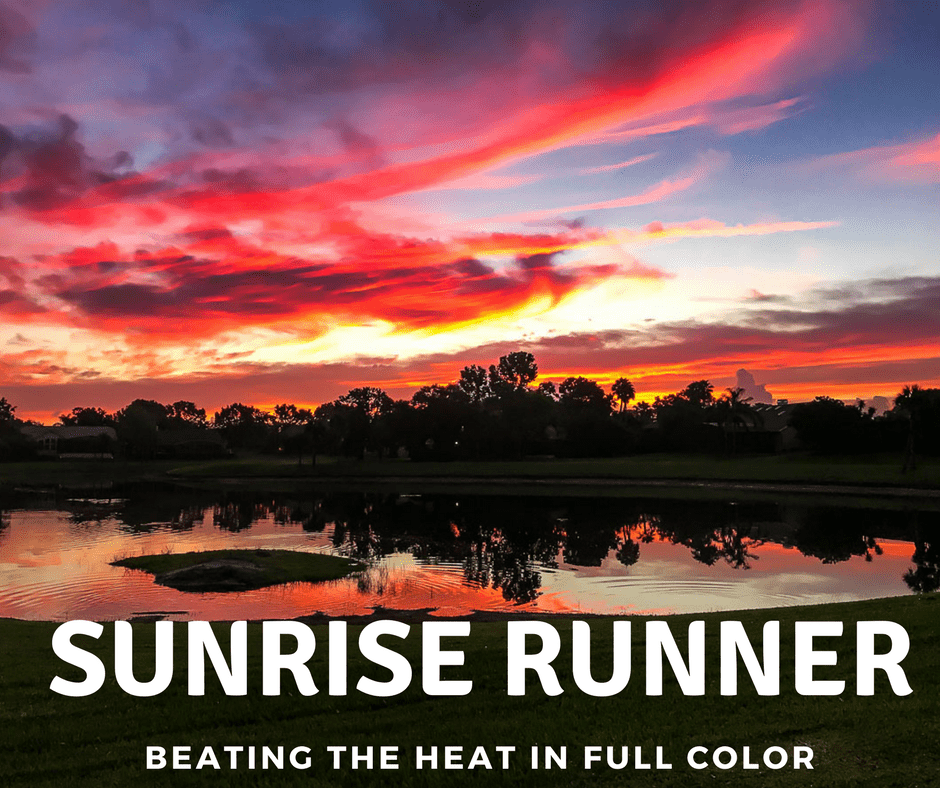 Double up for Twice the Fun
But I did go out. The evening run was encouraged by the arrival of a new pair of running shorts I ordered. There is nothing quite like new gear to give you that push out the door!
I live in Florida. It's summer for most of the year. Evening runs are much hotter than the morning ones. You can still feel the heat radiating off of the surfaces after the sun has gone down. On the plus side, the humidity does drop off during the day so the air isn't as soupy as it is in the morning.
I'm not sure which is worse: heat of humidity. I think I'm going to roll with humidity. I ran a little under 4 miles again this evening.  Although my effort level felt much easier than it did this morning (for a start, it was easier to breathe),  my pace wasn't that far off from the first run.  It averaged out around 7:19 minutes per mile.  I might actually start to enjoy this evening running thing as I get into it.
I'll be sure to do some foam rolling this evening and some mobility work to prevent any unnecessary tension building up in my muscles.  Tomorrow, I'm ready to roll.  Exactly 16 weeks to marathon day. I'm really excited about this one!