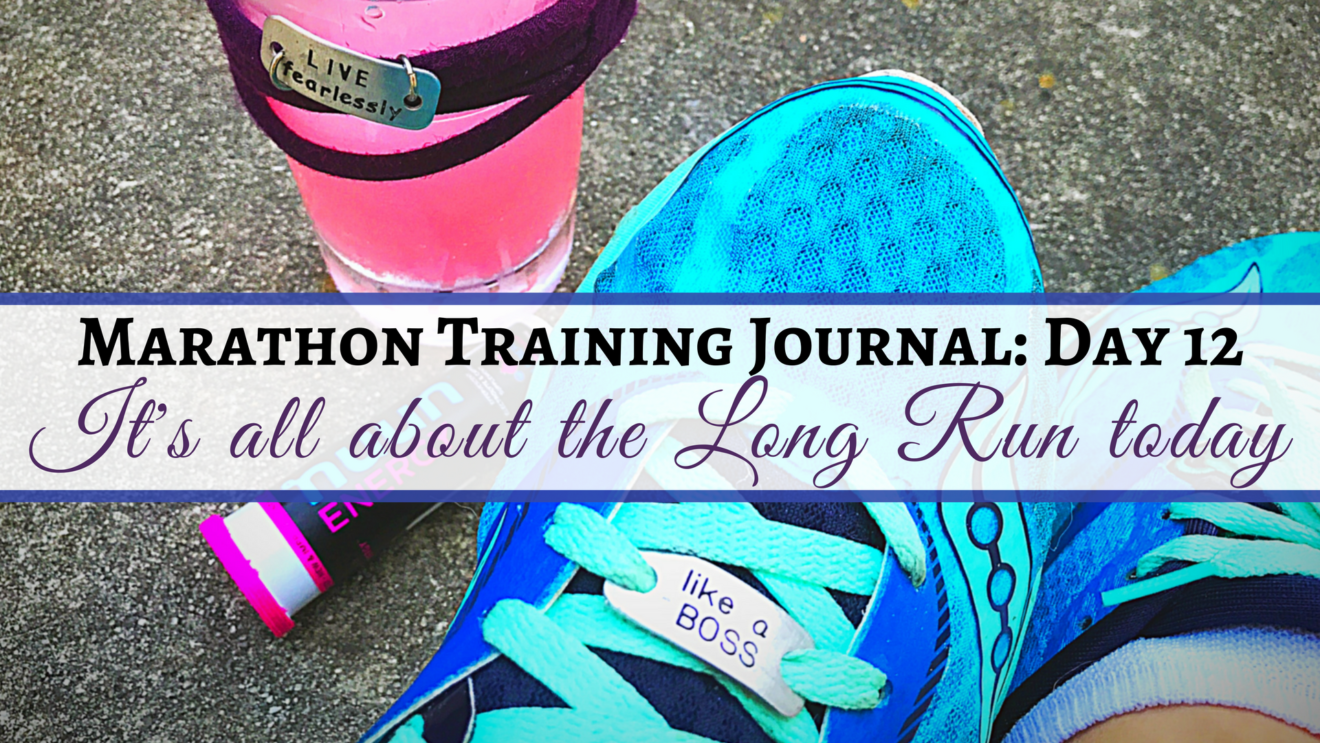 Marathon Training Journal: Day 12
It's my favorite day of the week. Distance has always been my preferred workout. Pick the pace I am in the mood to run, adjust it if my mood changes and just keep going.
I've often wondered if some of us are more predisposed to the Runner's High than others.  I don't get it with all my runs. But there is something about longer runs that gives me a steadily increasing mood boost, the longer I carry on.  Is there science to back this? Who knows.  It's not something I've ever researched, probably because I'm happy to just enjoy what I like without the need to analyze it.
My Training Journal is Open on Day 12: The Long Run
It doesn't feel like almost two weeks, but there you have it.  It didn't take long to feel like normal routine for me. Perhaps,because running is part of my daily life, it was less of an adjustment.
Aside from enjoying my morning runs and longer miles, I like to enter a new training season with a solid base. That way, as the weekly mileage increases over the course of training, there is not that much difference between what I was used to at the start and where I need to be at the end. But that's a very personal approach and there's no right or wrong to it.
I didn't feel like watching pace today; not to be fast or slow. I didn't care. I needed a run that was just for me to unplug from a pretty hectic week.
Shoes to Replace the Watch
I have so many crazy shoe stories; specifically running shoes.  That is a different post, but I prefer lighter shoes with less cushion in them.
I wore different shoes. Partly because I've logged a lot of miles this week and mainly to remove any threat of worrying about getting caught up in the run and doing it too fast.
I have a pair of Asics Gel Cumulus. They extremely comfortable with plush insoles and lots of spring. Great for walking. If you like a bit of bounce in your shoe with great shock absorption, these are awesome. I love them. For walking.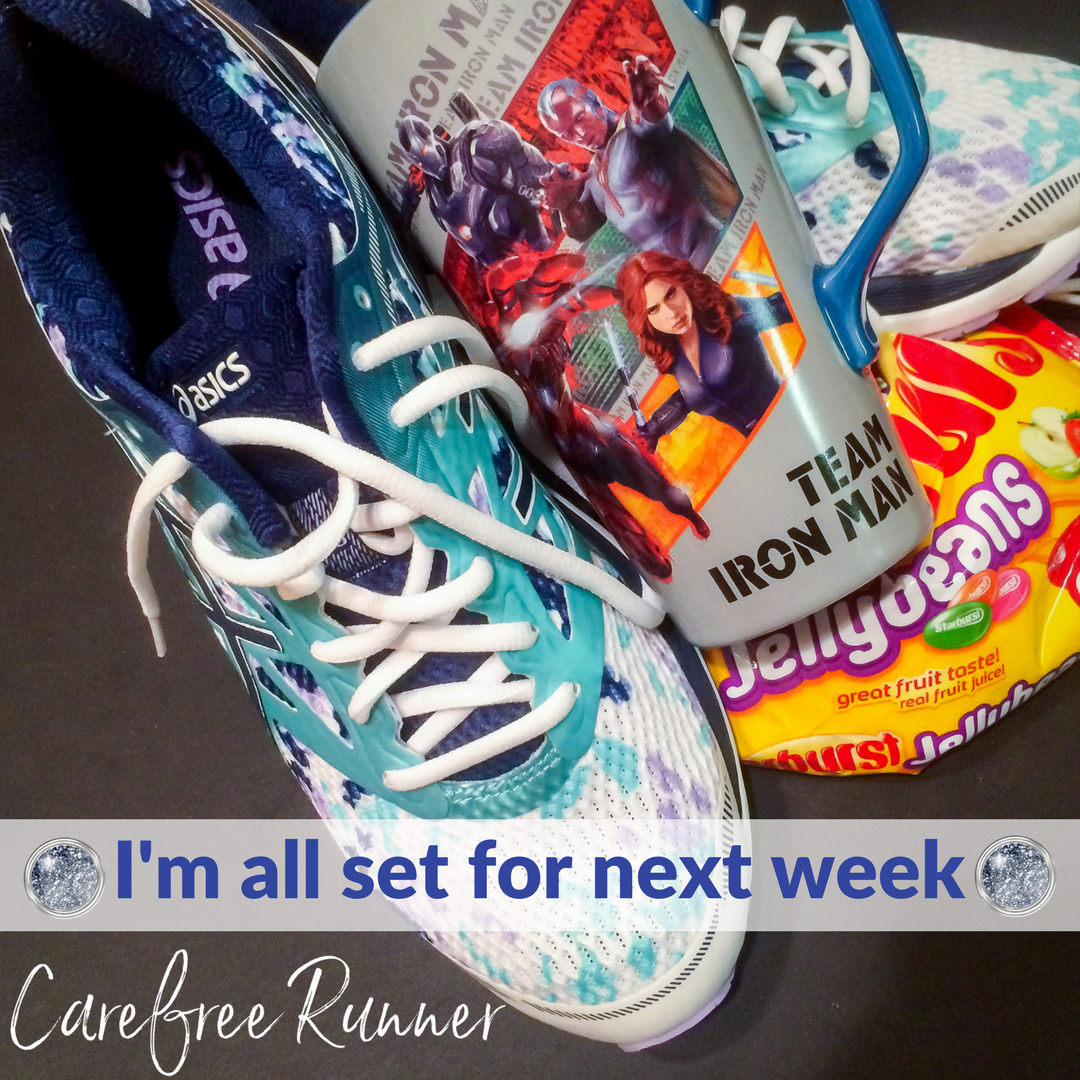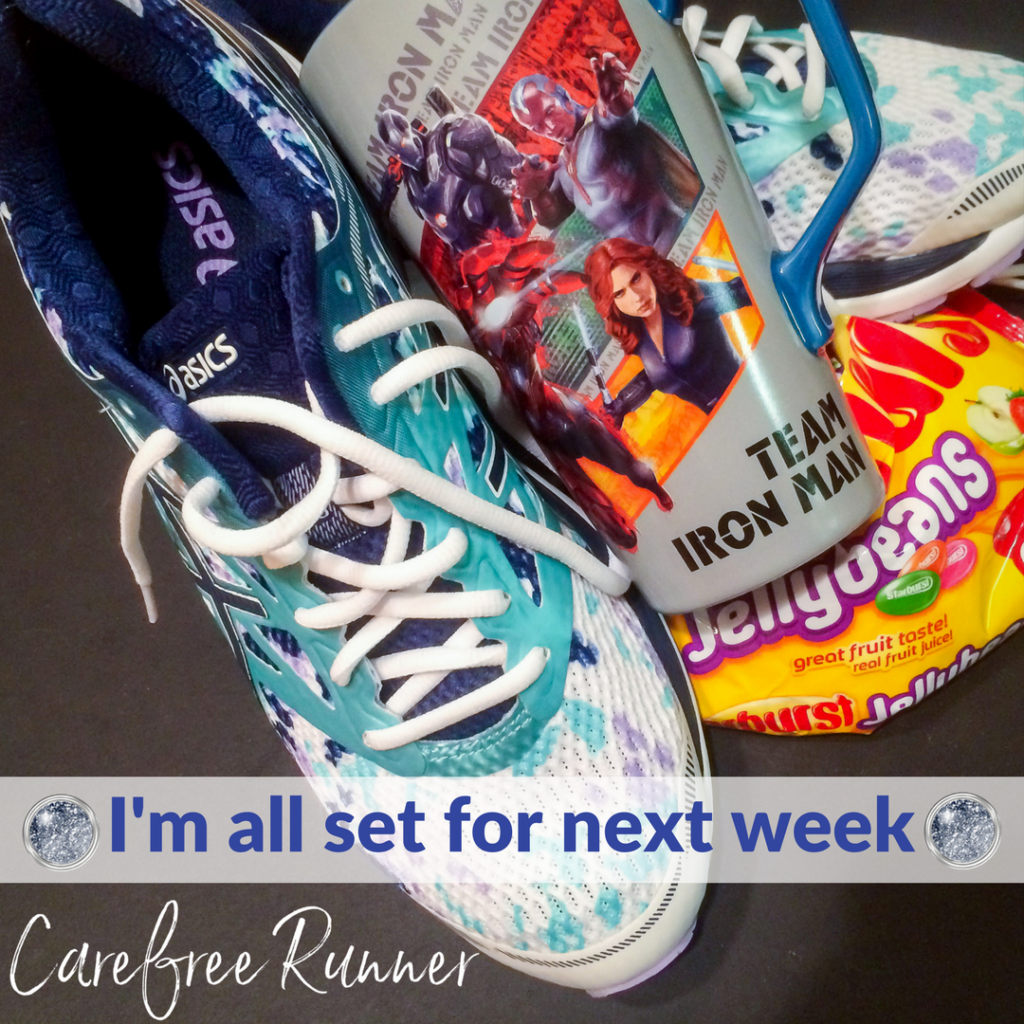 They also gave me, by far, the most appallingly disappointing mileage before the soles started showing signs of wear. I don't recommend them for mile-munchers, but if you aren't as heavy on your shoes, they are super comfortable with great support (I don't like too much support either. I'm picky like that). They were new in the picture above. They don't look like that now!
A thicker sole and particularly the cushy soles make hard work for my feet. I feel like I stomp a bit with them because I'm desperately trying to get the quick, responsive return from the ground that I get from my Saucony Kinvaras.  The Kinvaras are my favorite so far. Last month I bought a spare pair that I stashed away and I plan to keep in good condition so I can run in them for my marathon in November. They get one short run a week.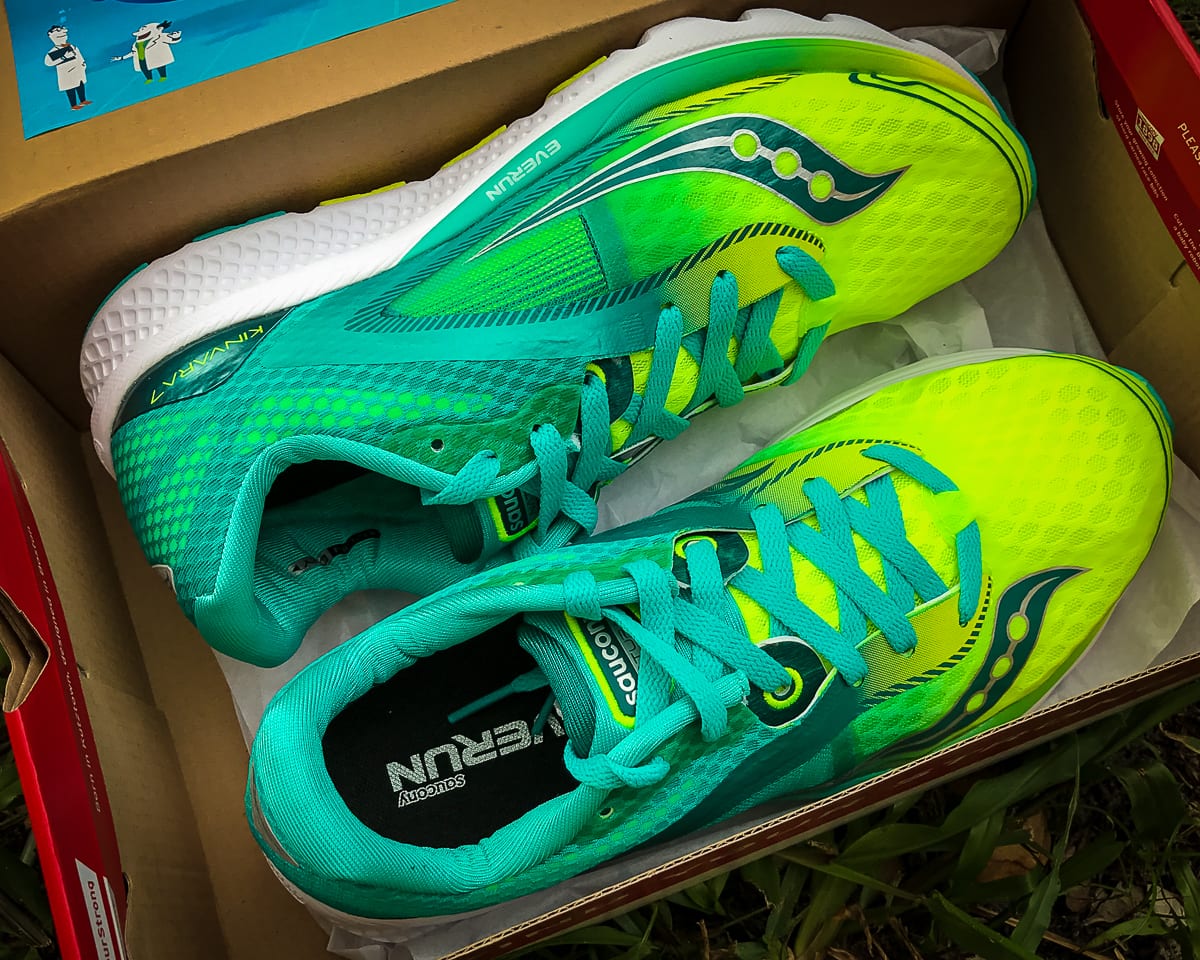 Bottom line: The Asics slow me down. They are also a total change from my go-to shoe types. They will control my pace. No watch checking required.
Deep Breathing for The Brain
No, it's not a new thing or some weird trend. It's just the best way I can describe it.  I can zone out on a long run. Alright, that will change when I start approaching the peak of this training cycle.  If I don't have to pay attention to watches and paces, I have the freedom to just find my happy groove and get into cruise mode. My thoughts can flow freely. Oh, and the weird stuff that I think of when I'm running is always great for self entertainment!  I never know what is going to show up in my mind next!
My mind gets tired from paying attention in specific workouts.  Now there is down side when the runs get really long, closer to race day.  I can feel my concentration slipping.
Zoning Out on The Long Run
I remember one of my 20 mile runs early this year, with roughly two miles to go. It was the strangest sensation. There was a part of me that felt like I needed to pay attention and make sure I picked up each foot and put it back down again. The fatigue was there; I was just oblivious to it.  It's as if my mind and body are just doing their own thing, completely independently.
That's the same feeling I experienced from around Mile 22 of my January Marathon. I was on auto pilot. It felt like if I reached out and touched anything, it wouldn't really be there. Quite surreal, but it worked well for the survival of the miles.
It all came together nicely. I ran 12 miles and a bit of change and feel so much better for it.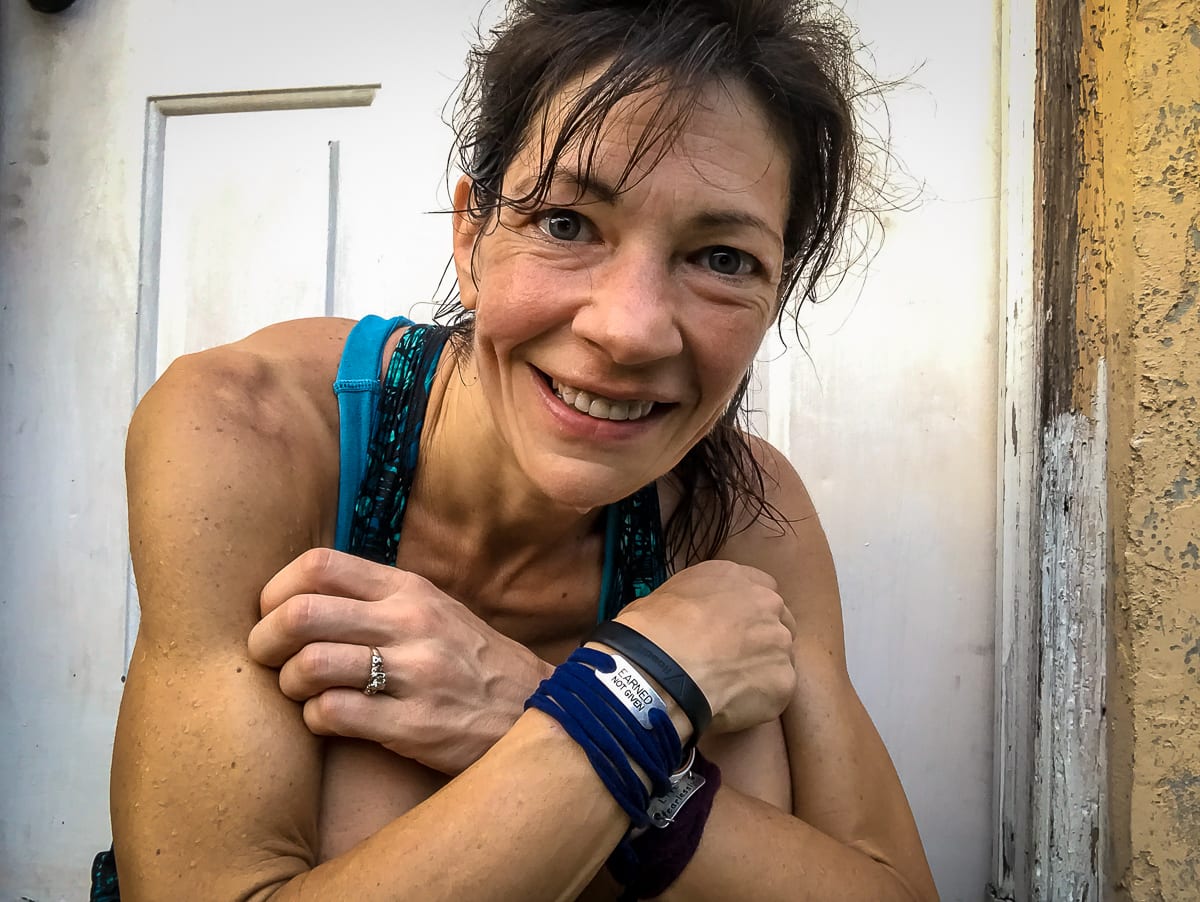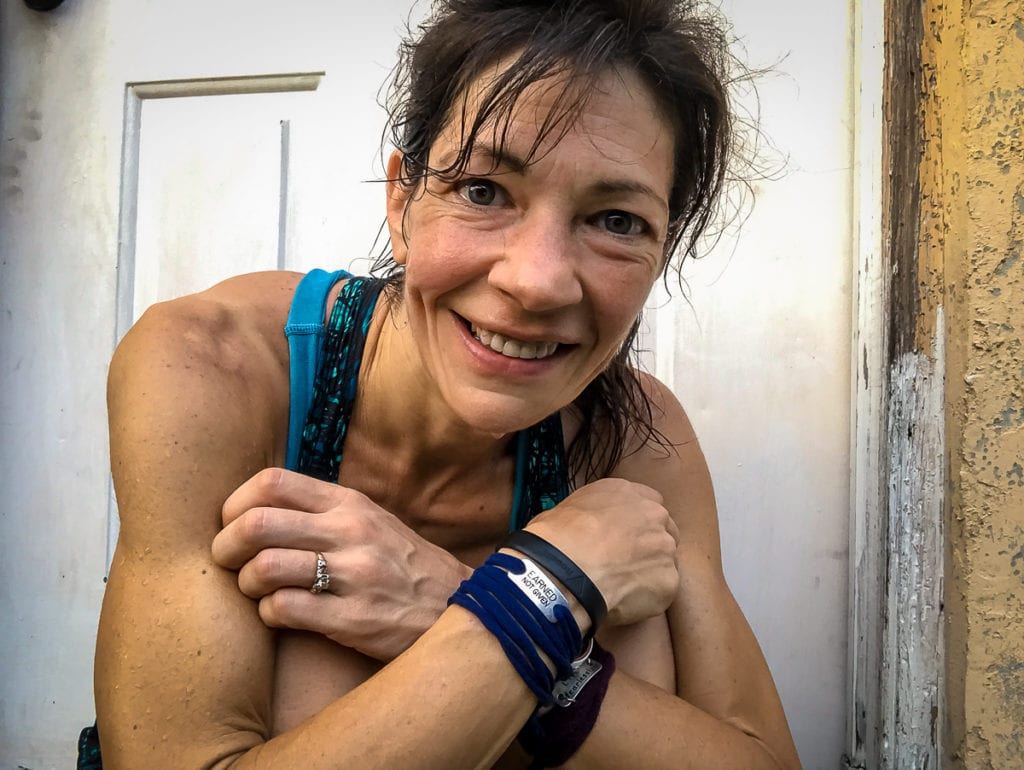 Long runs are my friends. Tonight, I drink wine. Tomorrow I rest.